It's Derby Season. The horses are in and preparing for their big date! Many ladies are finalizing the touches on their look for the Special day. We'll soon see magazine publications and televised appearances of our favorite celebs dressed to the nines!
I've always wanted to go to the Derby. The Kentucky Derby takes place annually at Churchill Downs, in Louisville Kentucky- about four hours from my home. I've had the pleasure of visiting Churchill Downs and it is quite lovely. Rolling fields of green grass and white picket fences line the property.
If you are in my boat, you can't afford tickets that run $400- $1,000 + per person. But, if you can- you better get your outfit ready!
Derby Day is THE DAY to wear the most amazing hat you can possibly find! Accompanied by a fun frock of course.
This year, whether you are attending the Derby, or a Derby party- I have two fun looks to share with you and believe it or not- they too are on a strict budet! I've pulled pieces from my own collection of thrifted, clearance items, sale items and from my Vintage shop:
Bre's Baubles Vintage
.
Retro Shoes from Gabriel Brothers- just $9.99
Vintage netted hat
Vintage belt
Rampage Shoes
Derby is "Hat Central". The Hats are the most amazing hats you will ever see. Here are a couple of my picks for selecting the perfect Derby hat for your party or the actual Kentucky Derby.
These are all Vintage.
Enjoy!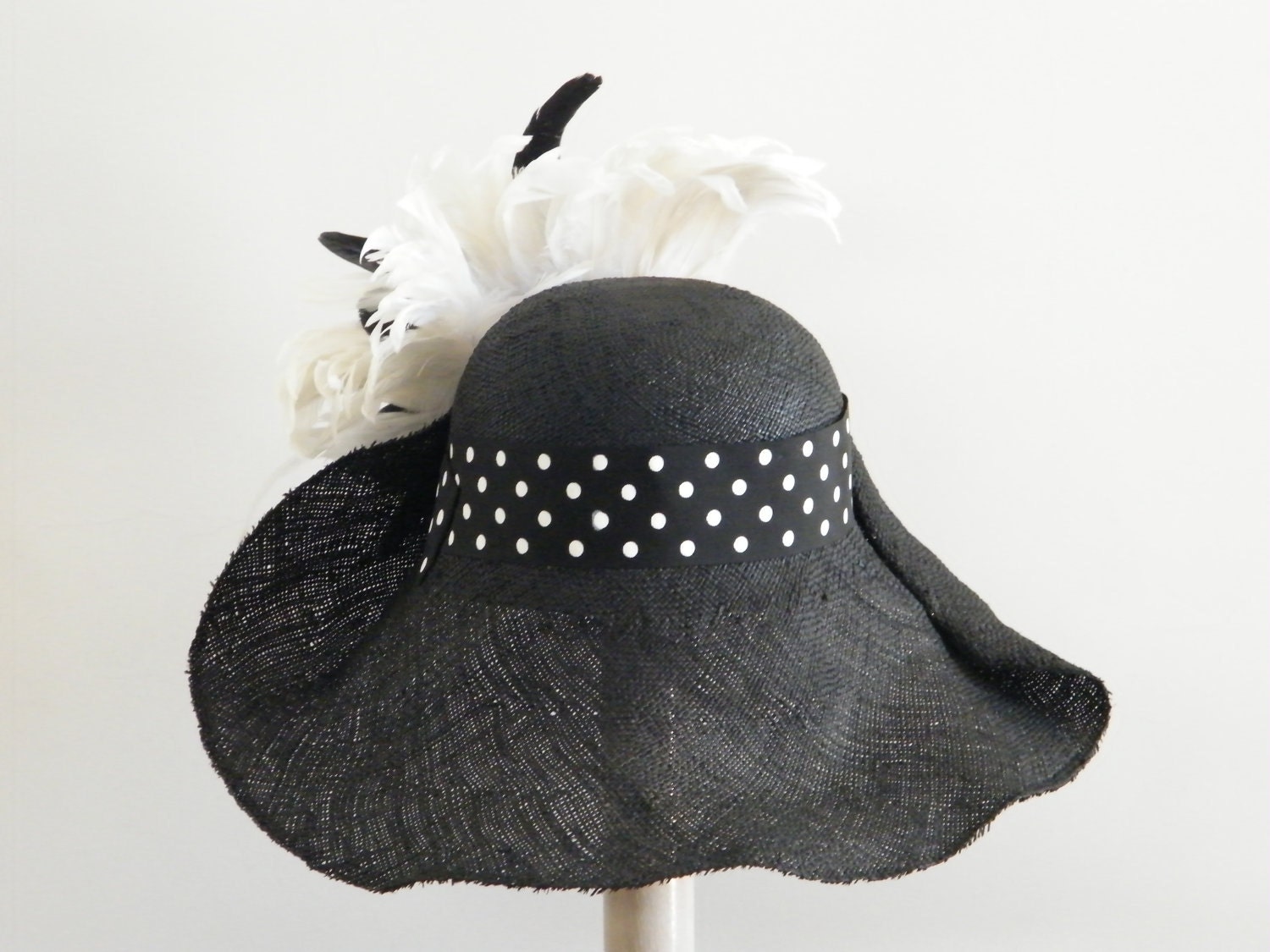 This classic color combo is perfect for the KY Derby. The feathers and polka dots are right on trend for this Spring 2012 as well. I love the rolling shape of this hat and it would compliment a red dress perfectly. Find it
HERE
.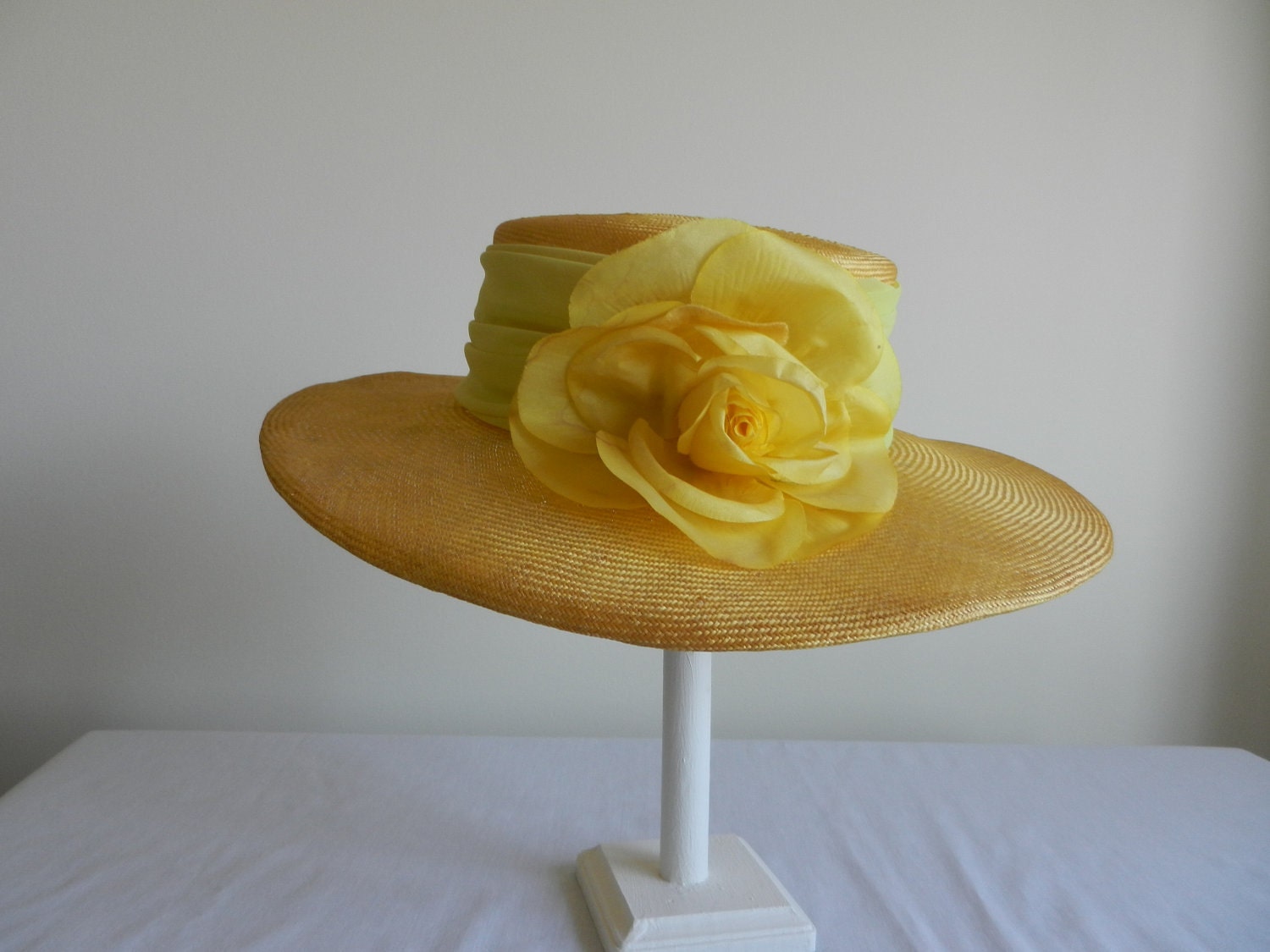 Sunshine Yellow wide brimmed Straw Hat is ideal for so many face shapes. This shape is simple to pull off and this color is perfect for Spring. The size of the flower will make a great statement. Find it
HERE
.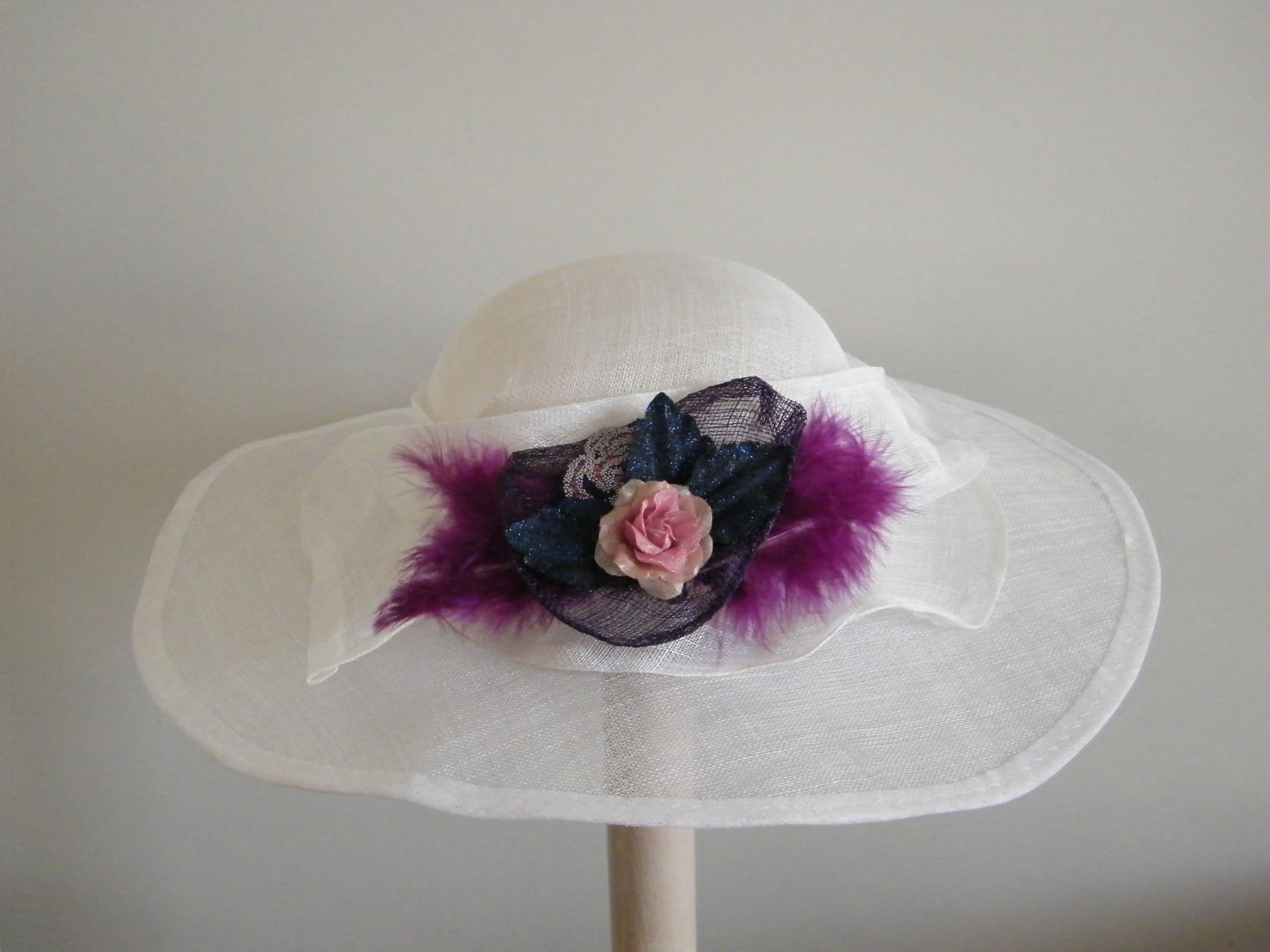 This sweet hat is delicate and feminine and ideal for any age. It has a nice retro Shabby Chic vibe. Find it
HERE
.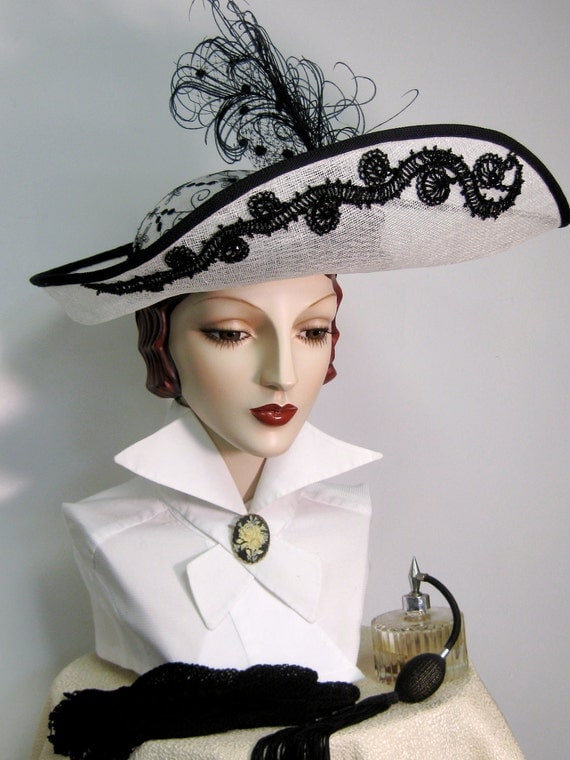 This Edwardian Style would make a great show piece hat for the Derby. With the anniversary of the Titanic- it would definitely be a conversation starter and show stopper! Find it
HERE.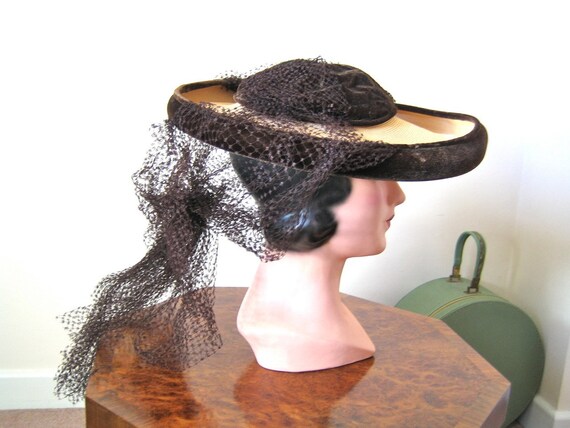 This piece is quite unique and interesting. The color story is calm but the hat itself will make a statement! Find it
HERE
.